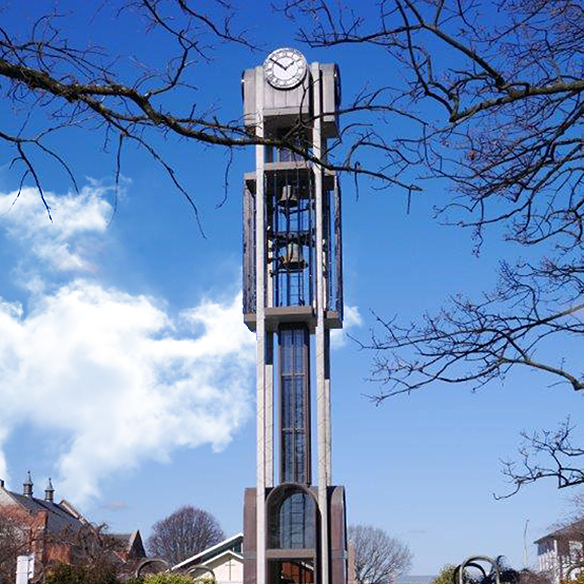 Client: Ashburton District Council
Year Completed: 2011
Location: Ashburton
What We Did
Refurbished the Ashburton Town Clock. This was a very difficult project from an engineering and logistical basis. The stability of the tall structure was essential and performed well during the recent earthquakes. We were also commissioned to refurbish the 1908 clock workings and by the time we finished the workings looked as good as they did when it was originally built.