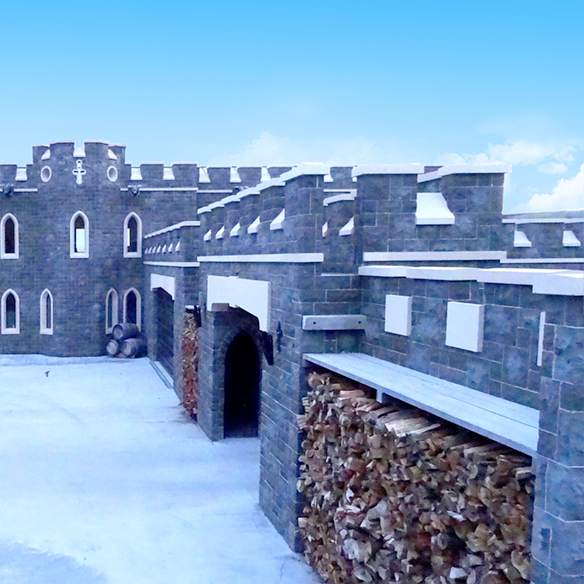 Client: Dennis and Debbie Chapman
Year Completed: 2013
Location: Tai Tapu Christchurch
What We Did
Over a 3 year period we built a full working residential castle. This castle is off the grid as it generates its own power, has its own water storage and sewage system. The customer was fully involved in the design of this project and is very proud of the end result. This build involved a number of industry firsts and one-offs that were driven by a very motivated client. It was an honour to be involved in such a unique project as this.