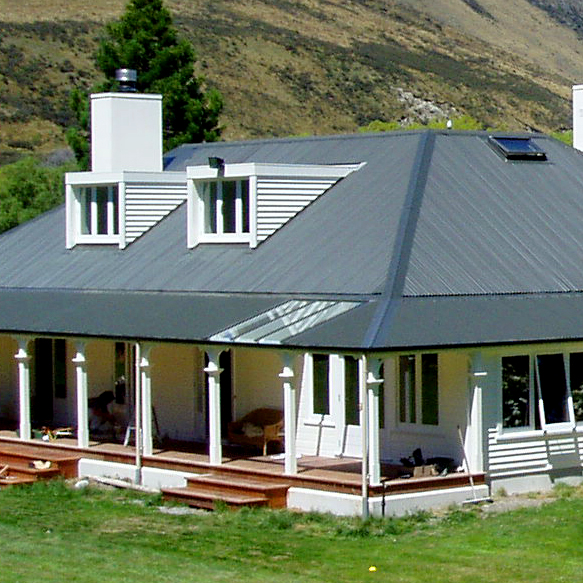 Client: Phillip and Ann Todhunter
Year Completed: 2009
Location: Mid Canterbury
What We Did
Extensive alteration and addition of a character homestead. This build involved a new first floor built over the existing house while the client lived in the house. This unique build saw part of our team become part of the family while altering their house.