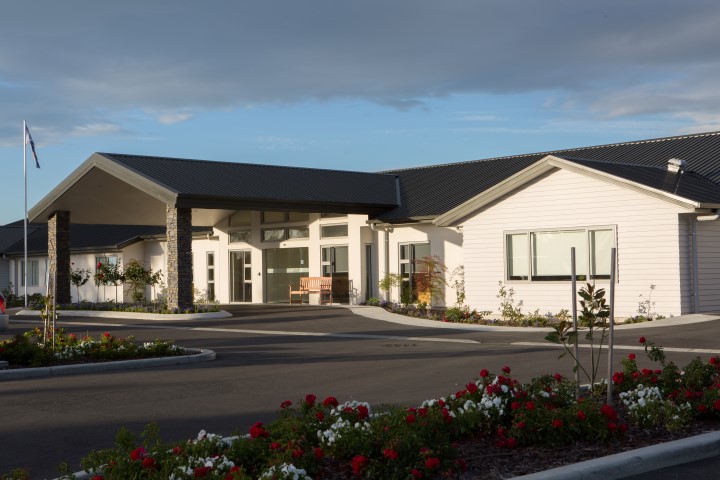 Client: BH Holdings Ltd
Year Completed: 2016
Location: Ashburton
What We Did:   The construction of a new 3300m2 80 bed dementia and general care rest home facility and associated siteworks. This was a large project with up to 30 Bradford's staff on site along with a number of sub contractors. Due to its size we split the building into 6 different zones to ensure there was a constant flow of work for builders and subcontractors alike. This meant we could successfully meet the clients' programme.